May 21, 2020
NAHC to CMS: Let Hospice Use Tech for Good
The coronavirus pandemic is affecting how hospice providers deliver care. Early in the crisis, many believed they needed to discharge patients due to difficulties in following the plan of care. With restrictions on telehealth lifted for hospice care, the National Association for Home Care & Hospice is seeking flexibility in providing care via technology. Read the whole story.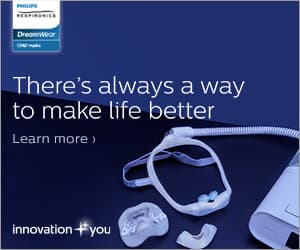 Considering a Parental Leave Policy
The COVID-19 pandemic has employees eyeing their leave policies. For those who wish to be parents, a solid parental leave policy can lead to better productivity upon return to work. Can a leave policy improve company culture, too? Read on for more.
Addressing Caregiver Burnout
Between stay-at-home orders and travel restrictions, family caregivers are unable to access normal respite resources. For homecare agencies, addressing burnout with your clients is important for their health and well-being. Here's the rest of the story.
Please note: You may be on other email lists and may continue to receive messages not related to HomeCare Now.
Unsubscribe from other lists individually. The reply-to mailbox is not monitored.

Our email practices are designed to comply with the EU's General Data Protection Regulation (GDPR) and other privacy laws around the world. Read about HomeCare's data privacy policy online.