April 27, 2020
New Waivers for Rural Home Health
The Centers for Medicare & Medicaid Services issued several new waivers, including one that now allows Rural Health Clinics and Federally Qualified Health Centers to provide visiting nurse services to homebound patients in broader circumstances. Read more here.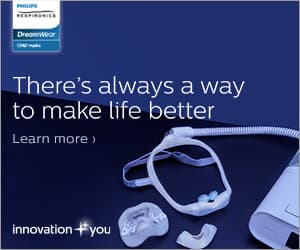 White Paper Sponsored by Hamilton CapTel
OTC Hearing Aids
Industry evaluates pros and cons of the easy-to-get devices as it plans for market impact
Helping Workers Make Ends Meet
As the coronavirus crisis continues, caregivers may worry about getting paid and meeting their financial obligations. They won't focus on the patient in front of them. PayActiv is an app that allows workers to access their earned wages between pay periods, which can help with caregiver retention and more. Here's what you need to know.
Managing Employee Stress
As employees are called to step up and take on more responsibilities during the coronavirus emergency, it's important that management monitor stress levels. Presenteeism—a worker being present but not functioning optimally—can put both patients and workers in danger. Learn more about this.
Please note: You may be on other email lists and may continue to receive messages not related to HomeCare Now.
Unsubscribe from other lists individually. The reply-to mailbox is not monitored.

Our email practices are designed to comply with the EU's General Data Protection Regulation (GDPR) and other privacy laws around the world. Read about HomeCare's data privacy policy online.