Update your recruiting practices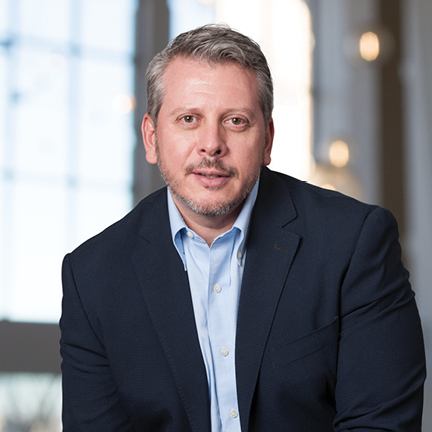 Telehealth can support the regulatory requirements
of hospice care, Merkelz said. But the industry needs CMS's support to continue providing the service.
Read more.
Digital connectivity has offered a link to the outside world for older adults during COVID-19. But digital devices aren't always easy to manage, especially for seniors with dementia, vision impairments or hearing loss. In this white paper sponsored by Hamilton Captel, you'll learn why the public health emergency has amplified the health dangers of social isolation and how you can offer simple support senior clients and patients to ensure they're getting the most of virtual programs.
Click here to download now.
HomeWell Care Services recently underwent a leadership reorganization. CEO Crystal Franz joins the HomeCare Podcast to talk about how reorganization can help leverage team expertise and promote organizational growth.
Listen now.